Home Organization & Moving Consultants
Managing your home (and your time) is easier with Kohler & Company.
Kitchens
Closets
Home Offices
Bedrooms
Bathrooms
Guest Rooms
Craft Rooms . . .
If you prefer to work at a slower pace, without an organizer present, we can help.
Pre-move Preparation
Floor Plans
Logistics
Unpack
Organize
Home Staging
Inherited Property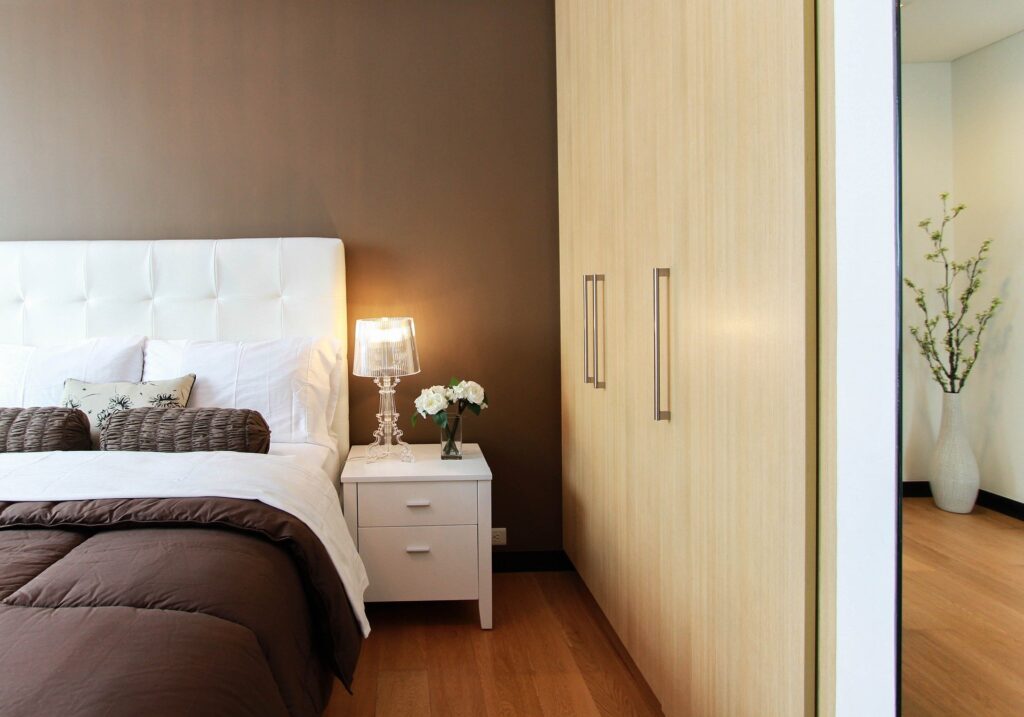 "Outer order contributes to inner calm."
It starts with a No-Obligation 20-Minute Telephone Consultation.

Tell us about your situation. We'll ask a few questions to make sure we have a clear understanding and to make sure we're a good fit for you. Then we'll tell you how we can best be of assistance.
Schedule your first session.

We're making it easier than ever to book a session with our new online scheduler. You can easily see our availability and select a date and time that works best for you. COMING SOON!

The first session is 4 hours. Additional sessions, if needed, are scheduled in 3-hour blocks.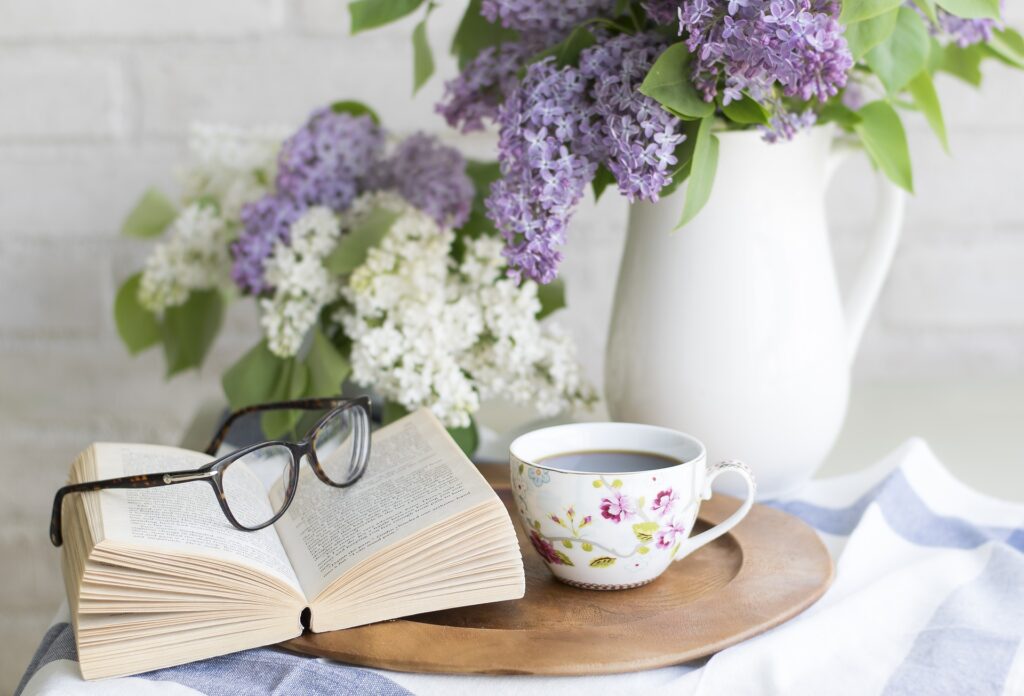 "To live in a peaceful home
is to experience
paradise on earth."
Our pricing is straight forward.
All our fees are listed below. You'll only be charged for services you use.

In-home Organizing and Moving services are charged at a rate of $50/hour. We have a 3-hour daily minimum after the initial 4-hour session. Yes, you may book two 3-hour sessions in a single day!
Move Management - $100
Floor Plan - $150
Virtual Organizing - $150
Organizing Maintenance Call - $50
Travel Fee (if over 20 miles outside 33324) - $50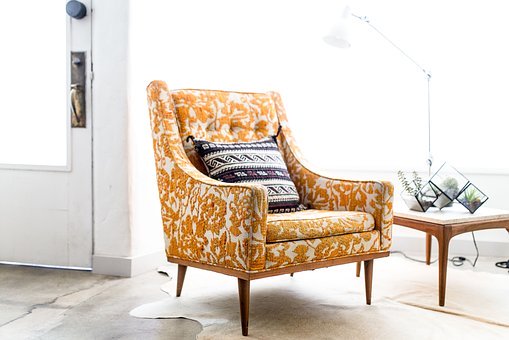 "If there is one secret formula to living simply and clutter-free, it is this:
Believe it is possible and take the next step."

The first step is often the hardest.
We've made it as easy as possible for you. Call, email, message us on Facebook, or schedule a call online (COMING SOON!)

Move Management - $100

Let us take on the logistics of your move. This includes all the necessary arrangements, the planning, scheduling and communiations with movers, property managers, HOAs, etc. that take place outside of thein-home sessions. We act as your liaison, keeping you informed while communicating your needs.


Floor Plan - $150

The Floor Plan fee includes a scale drawing of 2 rooms with 2 options for furniture placement and 2 opportunities for revision. The drawings will be submitted for your approval via email. You can either provide the measurements to us or schedule a session for us to take measurements in person.


Virtual Organizing - $150

Virtual Organizing includes a 1-hour in-home consultation, dedicated to a specific room or area, followed by a detailed Work-At-Your-Own-Pace Action Plan. The plan is a step-by-step guide with instructions & suggestions specific to you and your organizing goal. You'll also receive a list of recommended products and vendors.


Organizing Maintenance Call - $50

This is a one hour coaching call available exclusively to existing customers. We love when you're able to take the skills and confidence you gained from working with us and use it to tackle something on your own! If you hit a snag, we're here for you with practical solutions, creative ideas, or simply a pep talk. Schedule a call and we'll talk you through whatever obstacle is impeding your progress. You can even send us images beforehand if it helps to clarify the issue.

Organizing

In-home Organizing is all about working together to create order in your home. We can focus on your problem areas or take a holistic whole-home approach depending on your specific goals. The methods and results are highly individualized. If you tried to get organized in the past with little success you may need to work with an Organizer who understands that people have different tendencies. That's the key to STAYING ORGANIZED! We determine the best approach based on the information shared during the Consultation and at the beginning of the first session. This service wouldn't exist if getting and staying organized was easy so try to think of this as a skill you're working to develop.


Moving

Pre-move Preparation - If this move marks a new season of life there are things in your current home that may no longer serve you. You might be downsizing, right-sizing, taking a new job, retiring, emptying the nest, planning for a family. We assist with the physical and emotional aspects of sorting through your possessions to determine what makes a positive, beneficial contribution to the future you're creating. We help you recognize and let go of things that don't fit into your new life and home. We'll even connect you with professional resellers and local charities to help you remove the excess items from your home.

Unpacking - We empty the boxes and put everything away so you can easily find what you need and start enjoying your new home from day one. It beats living out of boxes for weeks while you try to get your home in order. We also take away the packing debris!

Organizing - Sometimes the new home doesn't come together as easily as you thought. If you're struggling to make sense of a new kitchen configuration, closet layout, or office arrangement, we can help.

Occupied Home Staging - Staged homes make better first impressions on buyers. We use what you already have to find that sweet spot between a house devoid of personality and one that's obviously lived-in. It often means removing personal items, rearranging furniture and generally reducing the amount of stuff in the home. This is a great opportunity to get started on your pre-move preparation.